Bandai Namco's Tekken team had a panel at San Diego Comic Con and showed the behind the scenes concept art of the characters of Tekken 7. Familiar names from TTT2 such as Junny, Shunya Yamashita and Tomio Fujisawa also shown along with guest artist jbstyle. Concept artists for the new chracter and our beloved returning character include:
Mari Shimazaki - Josie and Kazumi
NINNIN - Shaheen
Kozaki Yusuke - Lucky Chloe and Jin
Kenichiro Yoshimura - Gigas and Yoshimitsu
Check out
Avoiding The Puddle
or
Famitsu
for more images.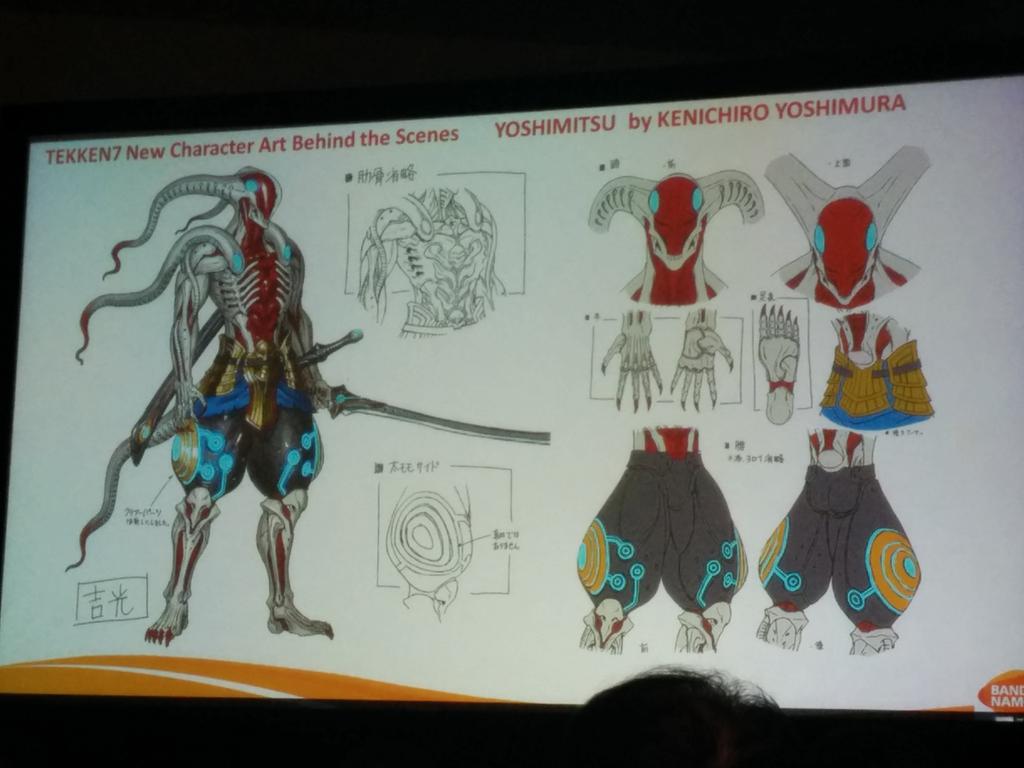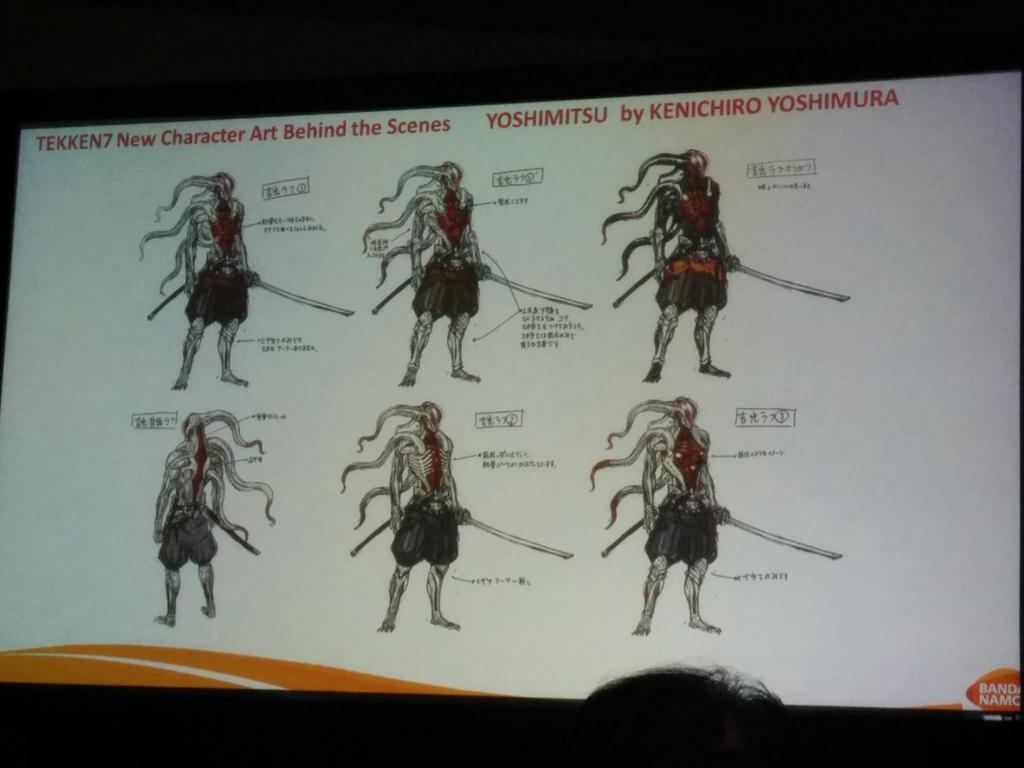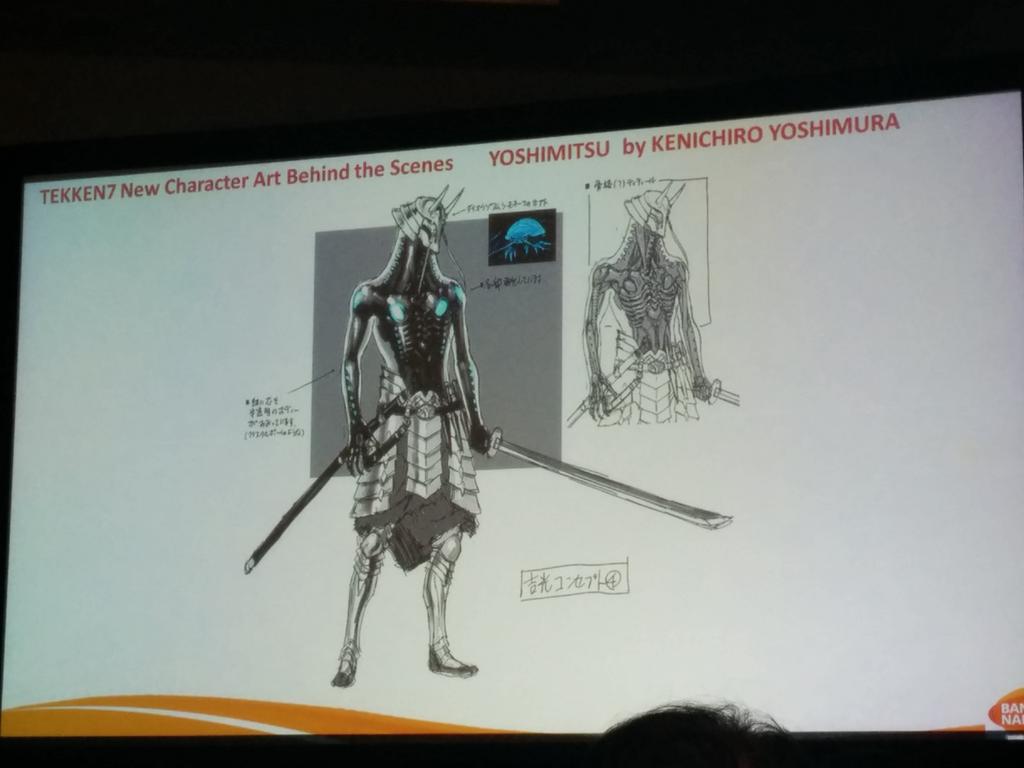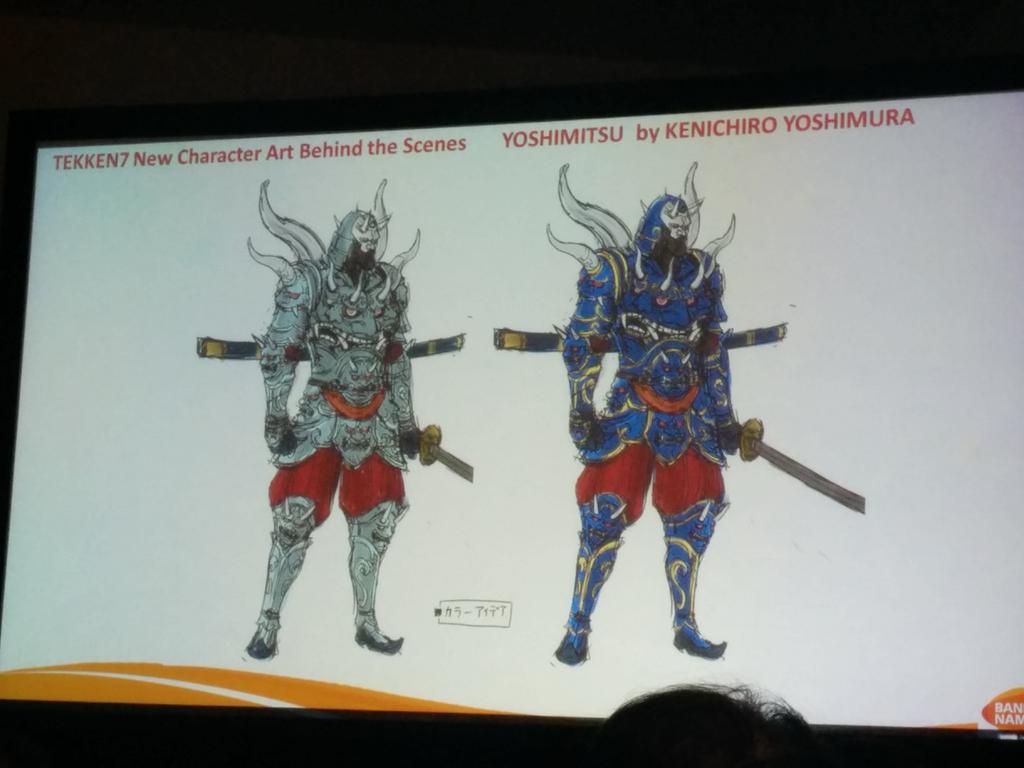 Screen Shots from
@cool_trainer